Construction Zone International, LP was established as a commercial general contractor in 2005. Founders Lance Bernard and Jim English maintain two offices, located in north and southeast Texas. Construction Zone has multiple divisions which offer construction services to a diverse set of industries throughout Texas and surrounding states.
We strive to become a model company through which lives are transformed by the construction of their dreams. To build trust and establish honesty through relationships with our customers, suppliers, and subcontractors that last a lifetime. We have a strong commitment to each other to continually grow and develop both individually and corporately. We endeavor to demonstrate a "Spirit of Excellence" in all we do.
Our character is defined by our commitment to integrity. Consistently generous in the giving of our time and talent to see lives changed. Our vision is to be recognized as an innovative full-service company that finds unique solutions to commercial construction challenges; never compromising in quality or integrity; always demonstrating an unwavering commitment to integrity.
Generosity
We are consistently generous in giving to the needs of others, creating opportunity where there was none. Our success as a company is meant to be shared.
Relationship
We function as a team, committed to each other and those we serve, to achieve extraordinary outcomes through effective relationships. At the end of the day…it's all about the relationship.
Dependability
Our customers depend on our ability to deliver a quality product with excellent service. We hold your trust in high regard and are committed to providing great value that in-stills confidence and peace of mind.
Excellence
Our focus is to consistently strive for excellence. Individually, we demand the highest level of quality from our craftsmen. Corporately, we are committed to operating with absolute integrity.
Excitement
We believe in working together in an exciting environment. A strong sense of community and commitment to each other within Construction Zone International brings a greater peace of mind to our customers that we care.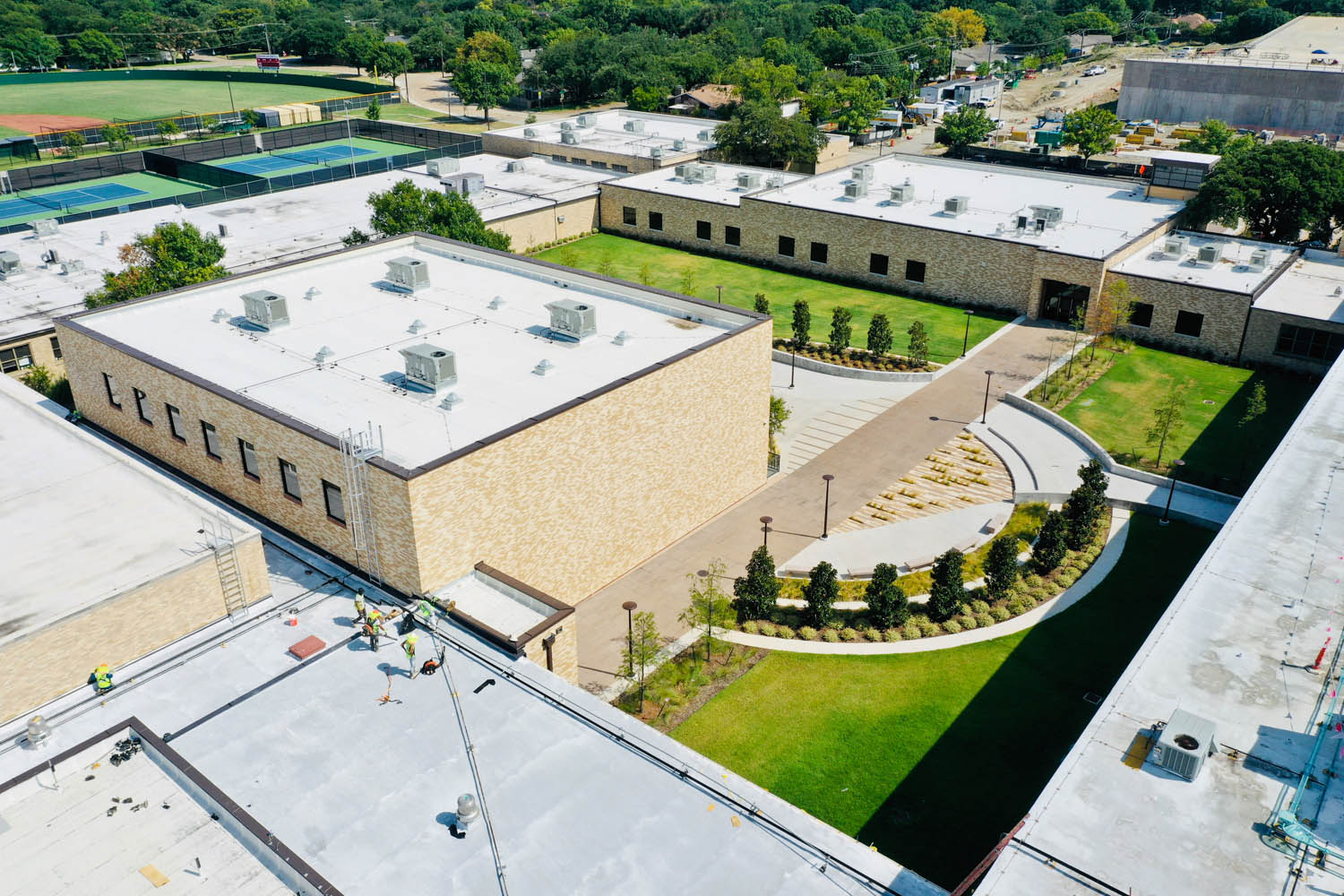 Our Missions Trips
We have been shaped by our partnering with missionaries across the globe. We go to serve, but leave receiving countless blessings.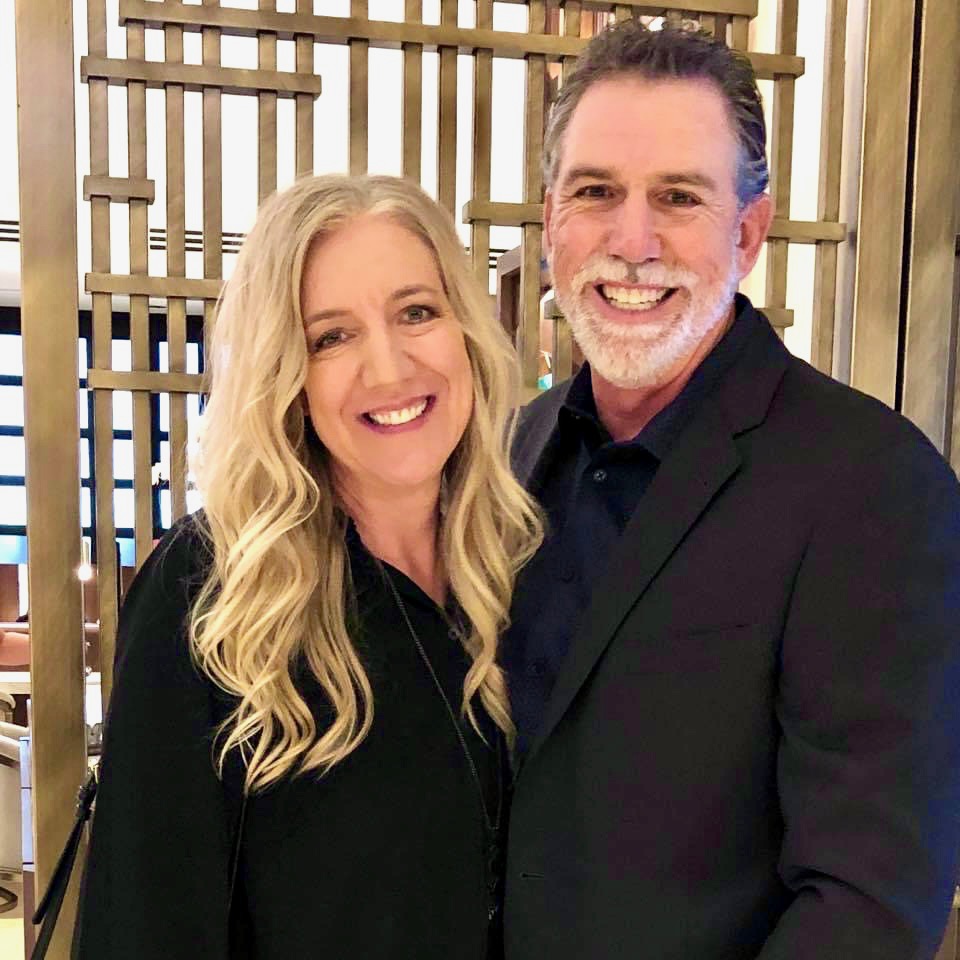 Lance & Sandy Bernard
Founders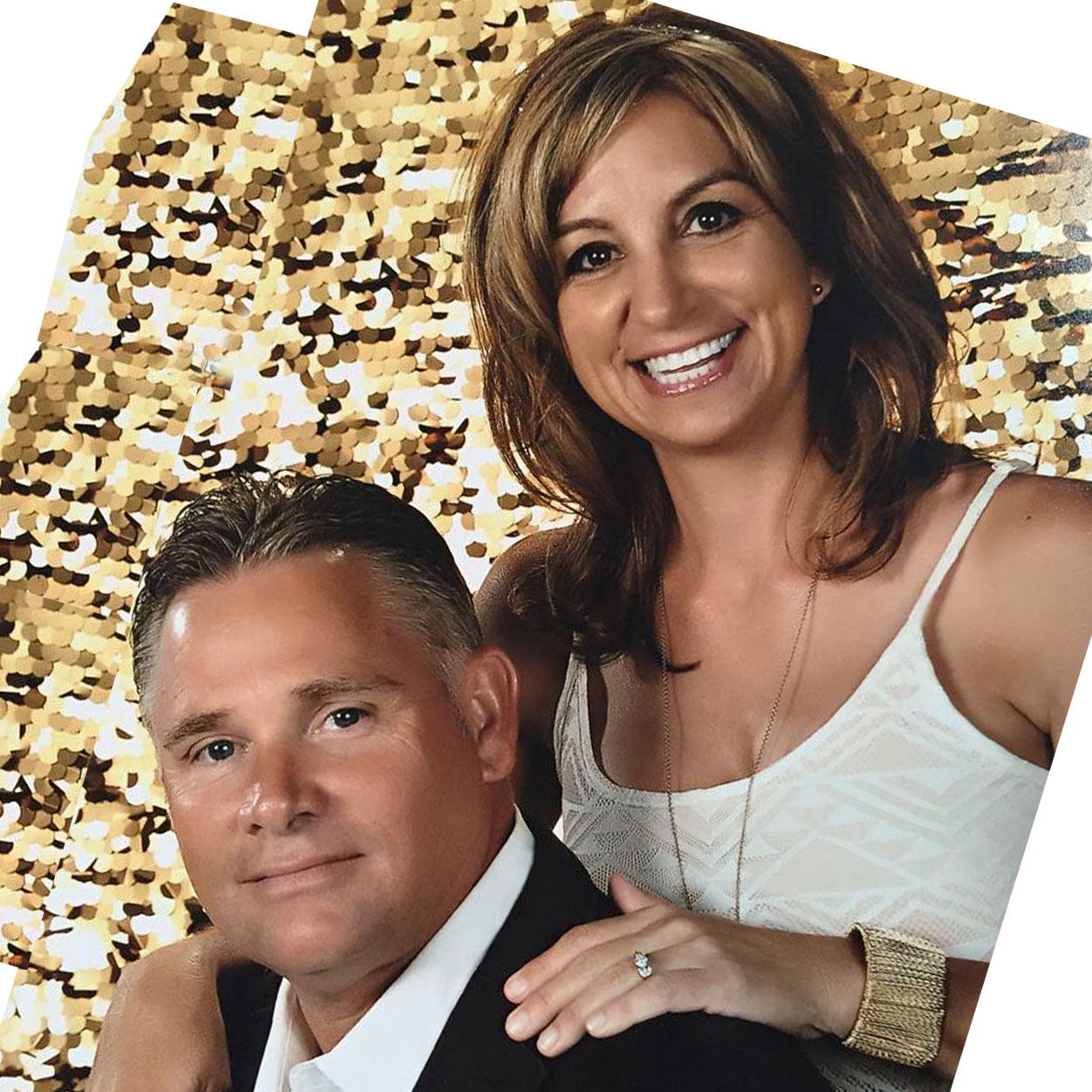 1420 Springhill RD Aubrey, TX 76227
231 N. Twin City Hwy Nederland, TX 77627